Posted by Fareed Khan
On August 1, 2017
0 Comments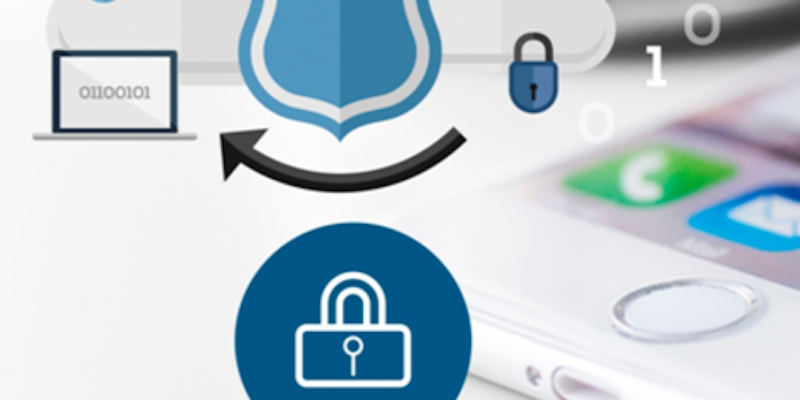 Description
About the Event
This is a think tank event, we will present the topic and share our knowledge collaboratively involving participant in discussion to reach conclusions collectively and help each other learn from experience. Highlights:
1. Mobile applications and their role in innovation, collaboration, services and customer experience.
2. Key trends in mobile application development.
3. Seven most important considerations in cyber security for mobile applications.
4. Infrastructure (Operating environment) of Mobile Apps and Cloud Security.
5. Vulnerability Assessment and Penetration Testing for mobile Apps.
6. Functional Testing for Mobile Apps.
About Us
Nuvem Infotech is a Sydney based data security services and solutions company, with a team of engineers, software developers and information security experts who have over 35 years' experience in the IT industry working, with companies like HP, Oracle, CGI, and others. Our skills are highly specialised in data and organisational security, technology integration and IT Policy management.
Profiles of the speakers and their professional background
Shalin Limbachia: He has a Bachelor of Science Degree in Electrical Engineering from West Virginia University Institute of Technology, and he is completing MBA from MGSM. He has business analysis, software development and project management experience most notably with Ericson. He is a founding member of Nuvem Infotech, working in business development space.
Naveed Khan: He has a Bachelor of Engineering in Computer Systems from N.E.D, a Masters in IT from Swinburne and he is completing MBA from MGSM. He is a CISSP, and certified enterprise architect. He has a wealth of experience with companies like HP, Oracle, CBA, Endeavour Energy, PIA and many others in verticals like Government, Healthcare, Finance, Aviation, IT, Services and more. He is founder of Nuvem Infotech.
Date and Time
Tue. 8 August 2017
6:00 pm – 8:30 pm AEST
Location
Building E11A
Macquarie University, NSW 2109